Table Thai Yoga Massage ~ 10 CE Credits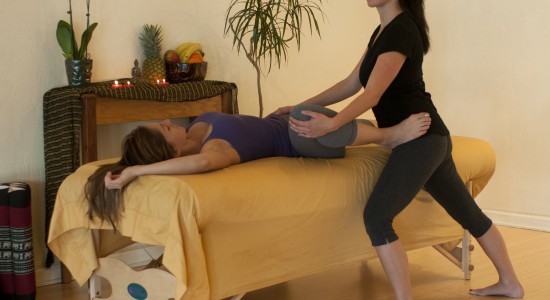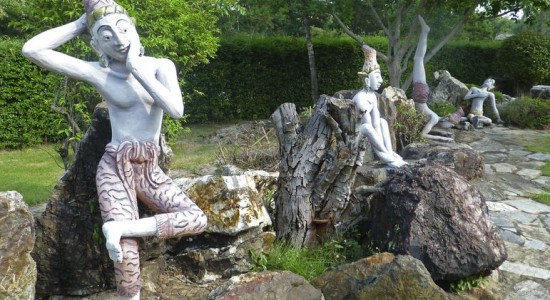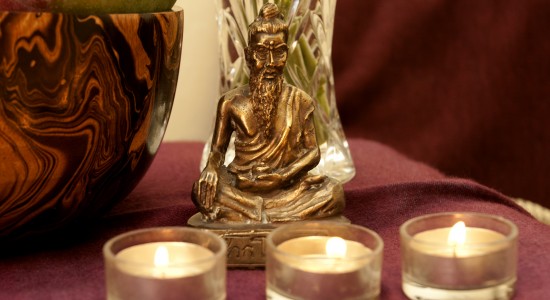 Dynamically move your client's body using diverse tools with minimal effort and maximum result. Table Thai Yoga Massage relieves pain, restores muscle balance, and increases flexibility & range of motion. Master the art of 3-Dimensional stretching!
Click Here to Enroll or Learn More
Exploring the Evolutionary Edges of Ethics & Massage – 3 CEs Eligible for Ethics Credits
"Bodify" Presence & Positivity. Develop your Body Intelligence or BQ. And, generate Power-Moves. Release the Drama Triangle dance as you Master Appreciations, Catalyze your Aliveness and Cultivate Your Inner Resourcefulness!