We are happy to introduce ourselves. We are celebrating 20 years of teaching massage and yoga therapy nationally and internationally! Our mission is to inspire therapists to create friendly bodywork practices that embody loving kindness, enrich touch therapy skillsets, and enhance group cohesion and team-building.
At Living Metta, we bridge the science with the senses so you can heal, grow, and embrace a loving kindness lifestyle.
LMTs, Co-Founders, & Team Instructors
Heath and Nicole are leading industry experts in bodywork education and team-teach nationally and internationally, including:
They specialize in touch therapies, conscious communication, and self care, have produced and published multiple articles, videos, webinars and are authors of the Savvy Self Care Column in Massage & Bodywork Magazine.
Book a Group Class with Living Metta
If you are a Spa Director, Massage Clinic or Yoga Studio Owner we have available courses for your group that you can take live or remotely.
Each day of training provides therapists with: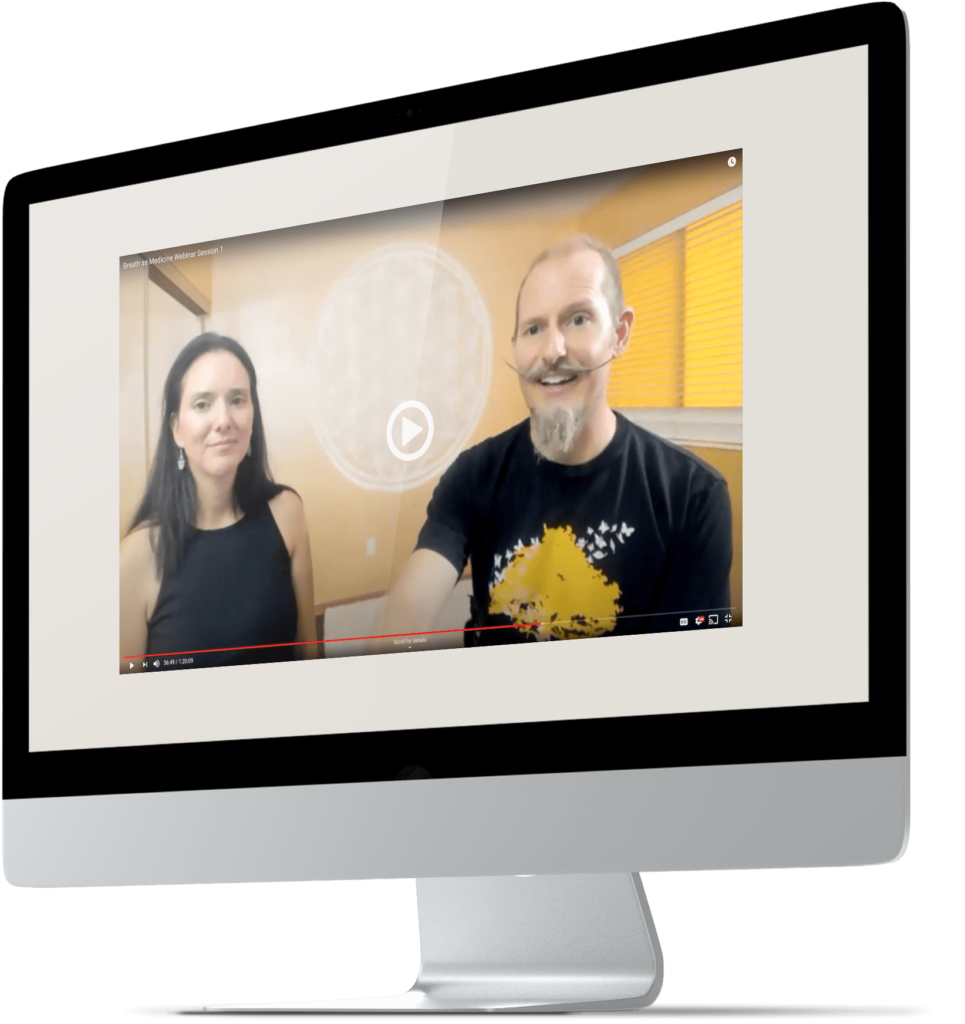 When your group attends one of our CE Courses you can expect:
Here are ways we share our passion with our CE Trainings:
Team-teaching CEU courses for 20+ years at dozens of 5-star, 5- diamond, and similar resorts and spas throughout the country.
Regularly Featured Continuing Education presenters at American Massage Conferences, the ABMP Neck, & Back Summits, World Massage Conferences, and iSpa Conferences.
Producers of a catalog of various live and recorded webinars for the Association of Bodywork and Massage Professionals, Table Mesa, Tools for Touch, and @Peace Media.
Savvy Self-Care Columnists for Massage and Bodywork Magazine, and contributing authors for Massage Magazine since 2010.
Producers of 10 massage and movement therapy DVDs, the Healing Matters blog, a YouTube Chanel, Smiling Organ Meditation CD, and the groundbreaking book, Table Thai Yoga Massage, in 2006.
Creators of 50 continuing ed courses since 2001, all approved by the National Certification Board of Massage Therapy.
Hosts of international Loving Kindness retreats integrating bodywork, yoga therapy, and meditation, while expanding cultural awareness, self discovery, and body intelligence skills.
Big Leap Coaches, graduates of Drs. Gay and Katie Hendricks' Foundation for Conscious Living program. Sharing life coaching skills for generating healthy and happy relationships and deeply meaningful insight and awareness.
Below you will find the variety of courses that we have available. If you would like a specific type of course, we can create that too!
*Each seminar is one-day/8CEs long unless specified otherwise*
(each of the below are a single day class–some topics may be combined)
Thank you for considering Living Metta for your therapist training!