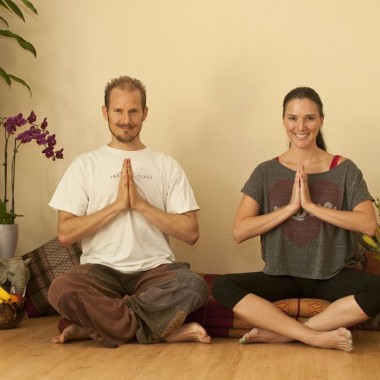 Our Story
Heath and Nicole have spent the last 15 years collaborating, harmonizing and co-creating  a prosperous business doing what they love!  They share their healing attention through touch, movement therapies and offer continuing education to massage therapists around the globe. They continue to have a thriving private practice in their home town in Tempe, AZ. You can practice yoga with Heath at his regular Healing Emphasis Yoga classes at
Inner Vision Yoga Studio in Tempe.
  They continue to make their dreams come true every session and every class they co-teach. They recently graduated from the  
Leadership and Transformation
life coaching program that allows them both to expand everyday into more joy, love, and appreciation.
We appreciate connecting, playing, and expanding with you!
Love, Heath and Nicole Reed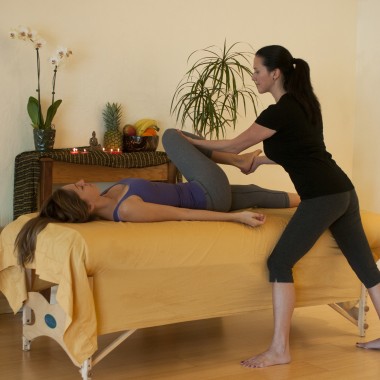 About Nicole
ABOUT NICOLE ERRICO REED
Nicole Reed earned an Organizational Communications degree and later graduated from the Utah College of Massage Therapy. Nicole combines her enthusiasm for bodywork with her extensive experience clearly and humorously articulating the healing arts. She instructed Basic and Advanced Massage Therapy, Craniosacral, Shiatsu and Client-Centered Bodywork at the Arizona School of Massage Therapy for five years.
Of these courses, Client-Centered is Nicole's favorite to instruct because it weaves diverse modalities to create a custom-tailored session for each individual client. Nicole's training extends beyond bodywork through her work as a "Doula", whereby she assists pregnant mothers before, during and after the birth process by educating Mom's-to-be and providing maternity and post maternity massage.
Every bodywork and training session Nicole facilitates is imbued by her compassionate and warm persona.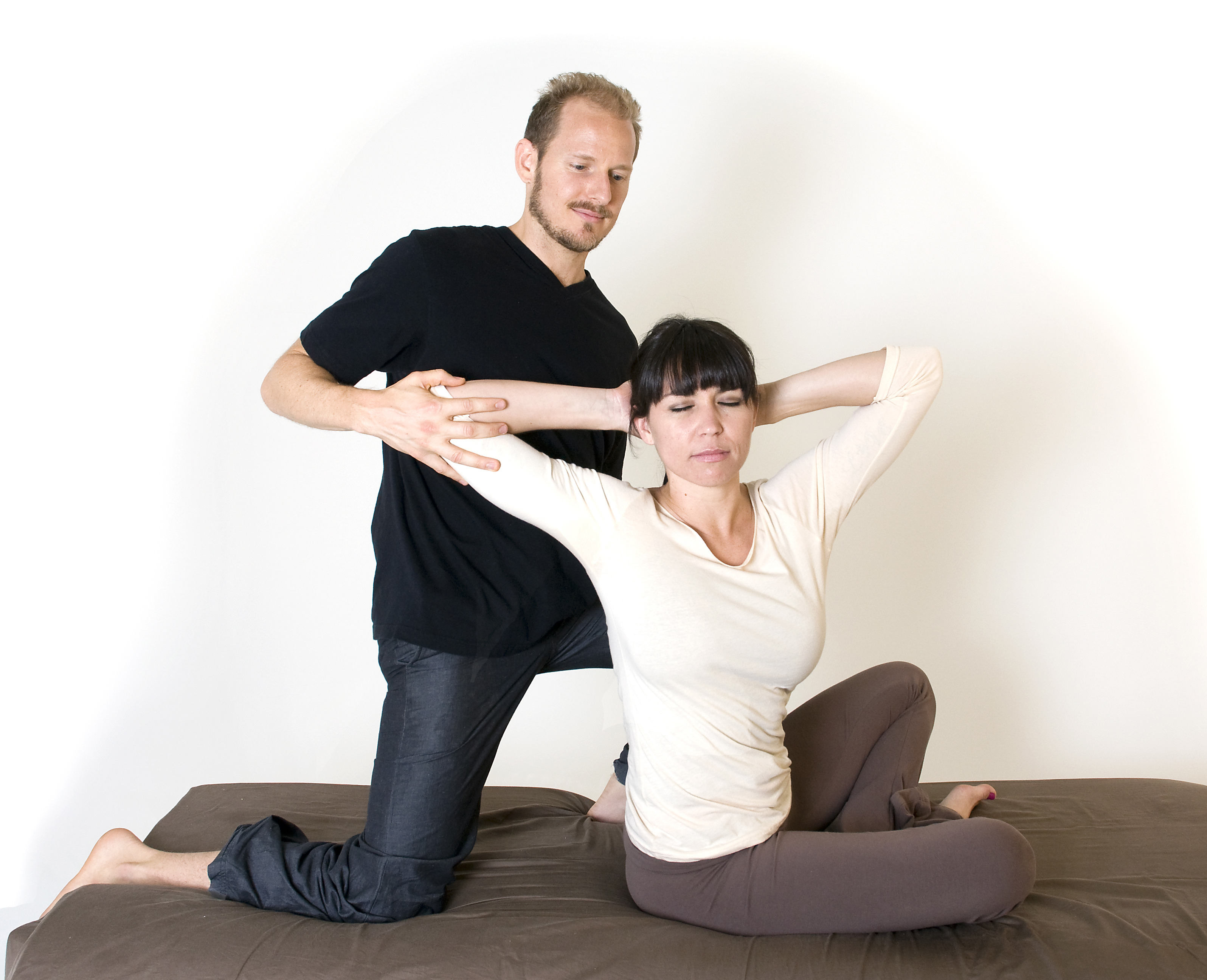 About Heath
ABOUT HEATH REED
Heath Reed earned a Bachelor of Psychology, went on to graduate from the Utah College of Massage Therapy's Clinical Program, and began focusing on Medical Massage in hospital, clinical and wellness center settings.
Heath is as passionate about energy work as he is about medical massage and was on the faculty of the Arizona School of Massage Therapy for five years instructing Acupressure, Shiatsu, Craniosacral Therapy, and Yoga.
Heath integrates his ten-year experience in yoga and Asian philosophy/healing arts into every massage, and holds the intention of serving each client's best interest. You can currently find Heath teaching at Inner Vision Yoga in Tempe, AZ.
Likewise, Heath inspires his students to delve into the mystery of who they are to illuminate and manifest their inner truth and beauty.