VOD & Webinar Subscriptions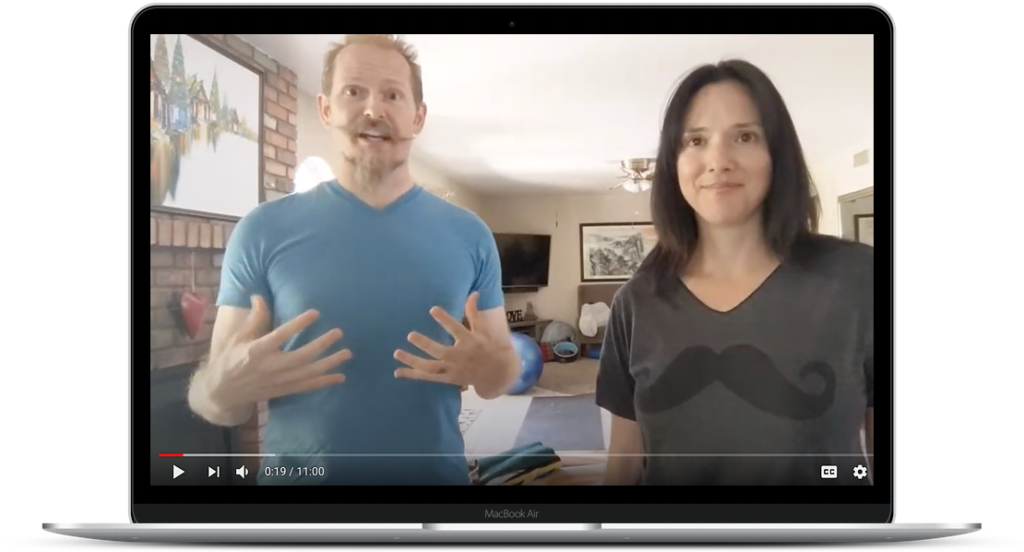 Take Your Next Step to Living Loving Kindness
Together let's create an online community where we can expand, discover and explore various pathways of healing though loving kindness practices.
Essentials Only
Video on Demand (VOD) Annual Subscription
Metta Community +
1 Year of Webinars, All Access Video On Demand, Plus Up To 24 CEs
Metta Community
1 Year of Webinars + All Access Video On Demand
Join Metta Community Today
Our intention is to connect with people who care about caring, and to create global connections that enliven, nurture, and support healing lifestyles.
What a great offering, I feel a ton of appreciation right now to Heath and Nicole and for all that I received and experienced in their "Heal Your Own Body" course. The balance of soulful presence, playfulness, professionalism, and experiential learning opportunities was amazing and rich. I am truly grateful for such pure reflections of living metta on my journey right now as I deepen my embodiment through this global opportunity to pause and realize what a gift it is to be alive in this "living laborator"
Bradley Burak
Licensed Massage Therapist
Available on all Subscriptions
The annual Essentials Subscription includes over 15 hours of movement, massage, and yoga therapy practices, including our Feel Good & Healing Moves Videos.
*Each video can be purchased individually for $40 with unlimited viewing. Get access to the entire video collection with our All Access VOD Annual Subscription for only $79.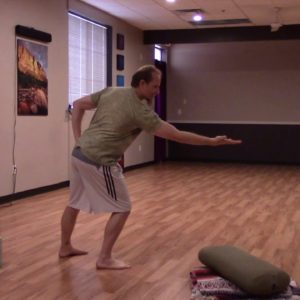 Shoulders, Core, & Coordination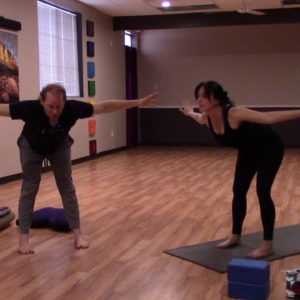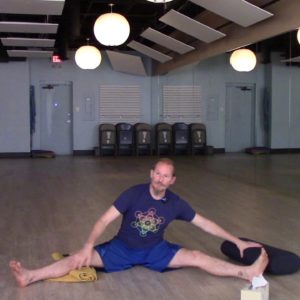 Tridosha Breathing, Pelvic Clock, Moving Bridges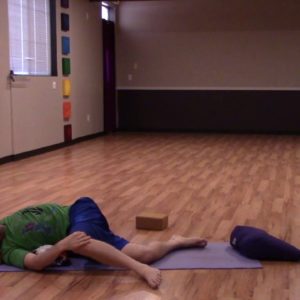 Available only on Metta Community Plans
Get access to new 2 hour webinars every month and if you are enrolled in the Metta Community Plus plan you can earn up to 24 CE's.
2020 Metta Community Calendar
Immune System Enhancement
Growing Body Intelligence
Healing Through Trauma with Breath, Movement & Focus​
Potent Points from Traditional Chinese, Ayurvedic, Thai, and Western medicine.​
Autumn and Letting Go: Conscious Breathing Master Class
Autumn and Letting Go: Conscious Breathing Master Class
*Each webinar can be purchased individually for $20 for unlimited viewing. Get access to a year's worth of our 2-hour webinars for only $99.
2021 Metta Community Calendar
Loving Kindness in Action​
Spring Cleaning and Speaking Unarguably
Heal Your Low Back & Hips
Anatomy of Energy Circulation​
Summer Time, Summer Align​
Heal Your Shoulders, Elbows, Wrists, & Hands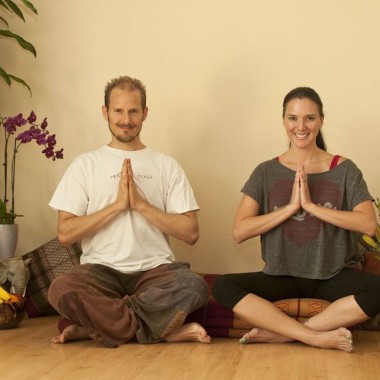 Living Metta (living loving kindness) is the offspring of Nicole and Heath's 20+ years of practicing and teaching the healing arts. Utilizing the inner alchemy of breath, movement, and loving kindness, Living Metta co-creates communities and practices that transform division, suffering, and criticism, into friendly expansion, joyful body intelligence, and appreciation mastery.
Heath Reed, LMT, Movement Therapist, & Body Intelligence Coach
I am the most passionate and alive when I'm amplifying transformation. Whether I'm exploring my own evolutionary edges, or facilitating others to stretch into their own healing frontiers, I love to experience transformation! My life's mission is to bridge the mundane and divine with simple, easy, and friendly practices that are fueled by loving kindness. Join me as we explore healing moves that transform the hard work of healing, into the "easy play" of embodying loving kindness.
Nicole Errico-Reed LMT, Movement Therapist, & Body Intelligence Coach
It is my purpose to infuse beauty and laughter into my life and in all of my relationships. I create and surround myself with anyone interested in growing our joy factor and transforming exponentially through ancient healing arts like Yoga, Ayurveda and Qi Gong. And I bring my transformative years as a Body Intelligence Coach and bodyworker to live loving kindness. Let's create a playground together that allows for friendly expansion!