February 2020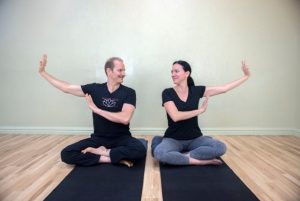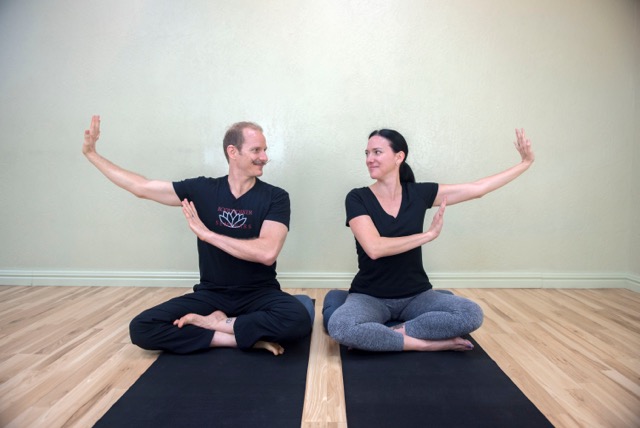 ($35 after Feb 9th)
Celebrate loving kindness, connection and feeling good as you are guided through a series of partner-assisted stretches and Thai massage techniques. The heart of this practice is to expand our capacity to give and receive loving kindness!
Find out more »
March 2020
($239 after Feb 29th)
Grow your confidence in providing safe stretching, therapeutic massage, and making posture adjustments. After participating in this training, you be able to rely on two hours of facilitated stretching and massage techniques that may be blended into yoga classes (like providing massage in restorative poses or making adjustments), or you may be able to offer Thai Yoga Massage to your clients, friends, family, or private yoga students.
Find out more »
+ Export Events