We are excited to announce our upcoming collection of Self-Care & Massage Retreats. These trips are in addition to our currently scheduled trips to Thailand and Bulgaria.
These Self-Care & Massage Retreats provide you with an opportunity to earn CEs while you explore the world!
We will be announcing more information for the three locations (dates & cost) listed below.
To receive trip information and get the scoop on discounts and early registrations, subscribe to our newsletter!
Healing In Hawaii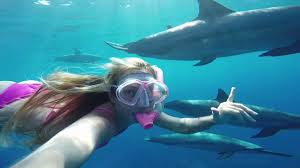 Sacred Spaces in Arizona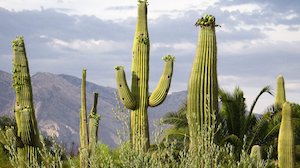 Costa Rican Adventures