Date/Time
Date(s) - 12/19/2018
9:00 am - 6:00 pm
Location
Skysong, Scottsdale, AZ 6CEs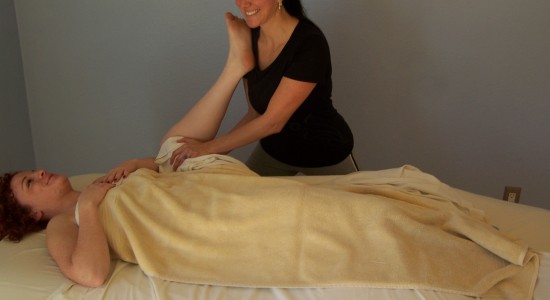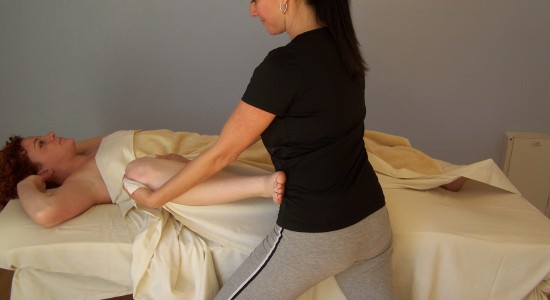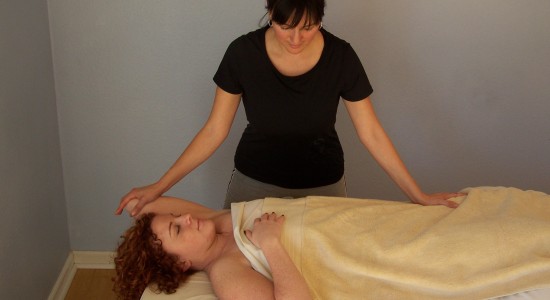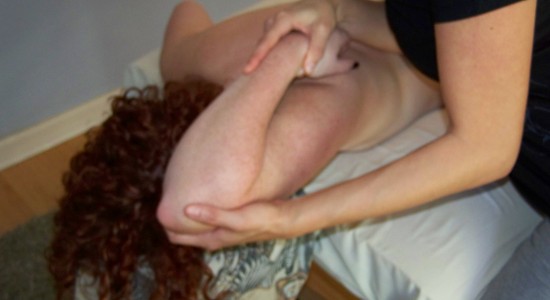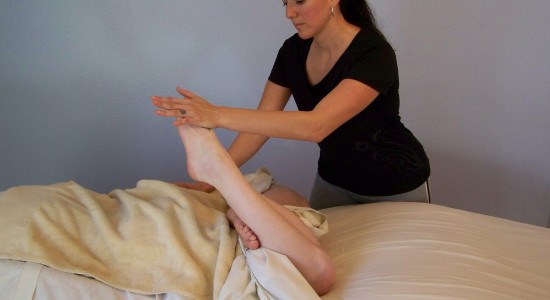 Practice "Fearless draping" to add deep and powerful stretches in your full-body massages, or become able to practice a full body Yoga Massage to help alleviate common sports-related aches and pains. Also, you earn  state- and NCBTMB-approved CEs.
Benefits of Experiencing Yoga Massage:
Athletes and sedentary clients receive incredible relief from low back, hip, shoulders, and other common aches and pains
Clients receive Yoga-like stretches without any effort, creating enhanced sensation and proprioceptive awareness
Graceful and confident  range of motion to creating a 3-D massage therapy experience
Profound relaxation and release of stored physical, mental, or emotion tension
Workshop cost is only $25! This Workshop is Sponsored by Massage Envy and welcomes all therapists.
Registration is open from November 22nd-December 15th only

Click here to Register between Nov 22-Dec 15 or Click here to see the entire 2018 MEU Class Schedule 
For questions or help registering, please click here