Date/Time
Date(s) - 10/14/2017 - 10/15/2017
9:00 am - 6:00 pm
Location
Saratoga Community Center - Mesa, AZ - 17 CEs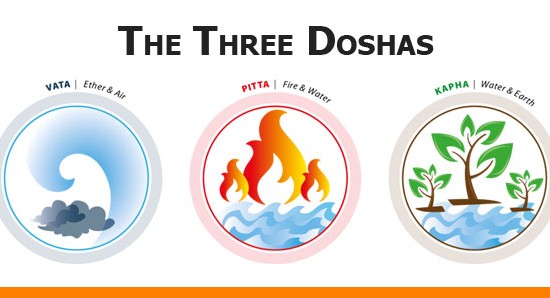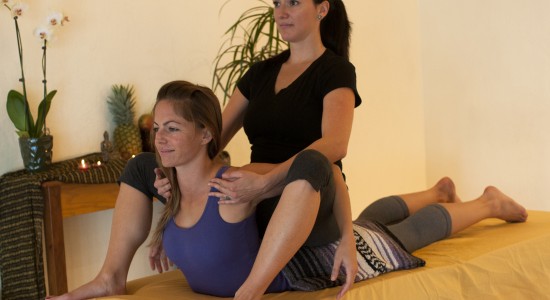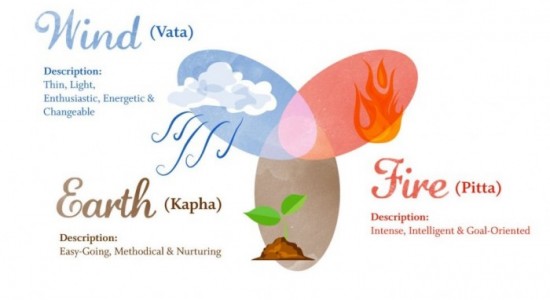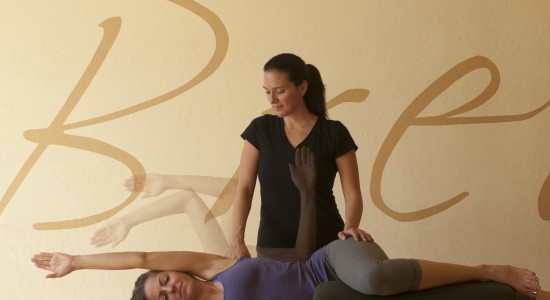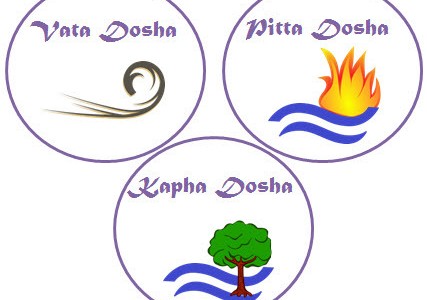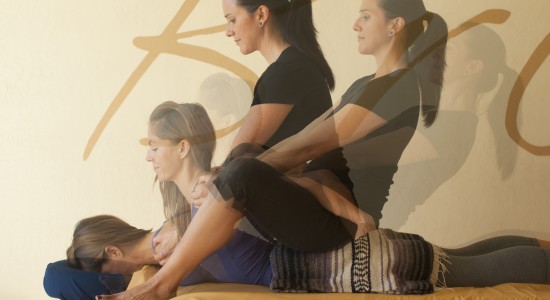 Discover the powerful formula for customizing pressure, pace, and focus areas
based on your client's "Dosha" (physical and psychological constitution)
Experience 2 hours of assisted stretching that will wow your clients! And, discover how Yoga's sister science-Ayurvedic Medicine-assists you in working smarter not harder. That's right, leverage the most therapeutic results with less efforts, while enjoying a really good time!
You will be able to perform a full body Table Thai Yoga Massage or be able to integrate these stretches and dosha perspectives into any massage session. Also, you earn 17 AZ state- and NCBTMB-approved CEs.
Table Thai Yoga Massage Benefits:
Relieves common aches, like Neck, Shoulder, Leg, Hip, & Low Back Pain
Restores Muscle Balance
Increases Flexibility & Range of Motion
Watch Table Thai Yoga Massage in Action Here!
Read more about Table Thai Yoga Massage here…
Class Costs:
Early Registration for Table Thai Yoga Massage is $249/$299 after September 30th
$50 deposit confirms your attendance, and your remaining balance due the first day of class
Call Heath and Nicole at 602.751.1201 to Register