Date/Time
Date(s) - 12/01/2018 - 12/02/2018
9:00 am - 6:00 pm
Location
Compassion Inc. - Mesa, AZ 17CEs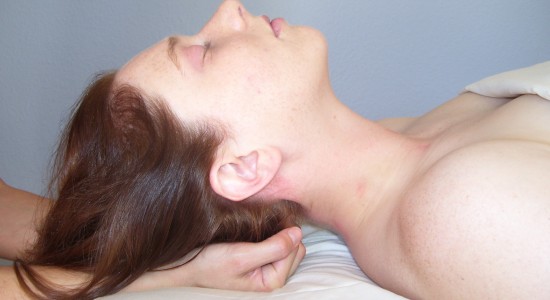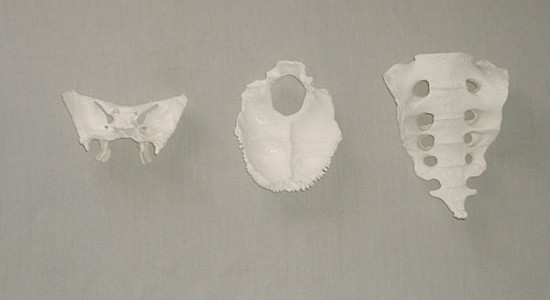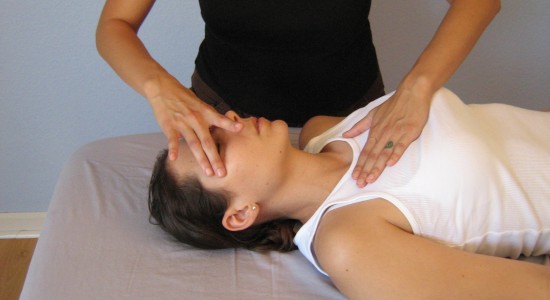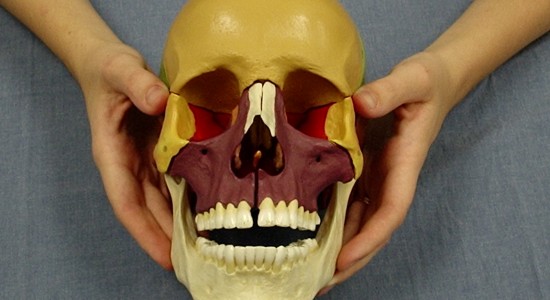 Cranial Sacral Therapy is a gentle, non-invasive hands-on approach, which helps release restrictions throughout the body and create a profound sense of relaxation. Join us as we practice meditation and movement exercises to enhance intuition and build the ability to sense  the very subtle Cranial Sacral Wave. Following the seminar, you will be able to perform a complete 90-minute Cranial Sacral Therapy session and earn 17 state- and NCBTMB-approved CEs.
What You'll Receive from this Live Course:

A simplified, yet expanded skill set for releasing restrictions, growing sustainability in your practice, and generating more positivity and aliveness in your sessions.
A felt experience of the Loop of Awareness, Body Intelligence, and Presencing tools.
Build your intuitive prowess and healing impact with simple activities you can apply at the table and sprinkle into your lifestyle.
Benefits of Cranial Sacral Therapy:
Cranial Sacral Therapy helps relieve pain and common conditions such as headaches, TMJ dysfunction, and Low Back and Neck pain, to name a few.
Cranial Sacral Therapy is beneficial in releasing emotional trauma or stress-related illness and discomfort.
Cranial Sacral Therapy facilitates profoundly deep relaxation.
Click here for more information about Cranial Sacral Therapy 1
Or, Preview Cranial Sacral Therapy 1 Technique Here
Cost is $250 if Register Prior to November 22nd/$300 after.
Call Heath and Nicole at 602.751.1201 to Register Today!